Proudly Protecting the Oral Health of Our Oklahoma City Community
At 23rd Street Dental, our Central Oklahoma City dentists and his committed dental hygienists appreciates the responsibility that comes with protecting the oral health of our community. We feel incredibly honored and privileged to have the trust of our friends, family and neighbors placed in us to maintain and improve their oral health. That's why we guarantee to treat every patient with the respect and dignity they deserve. Our team at 23rd Street Dental will make sure you leave every appointment at our OKC dental office feeling as if your needs have been met and expectations exceeded. That's our promise to you.
Our Dentists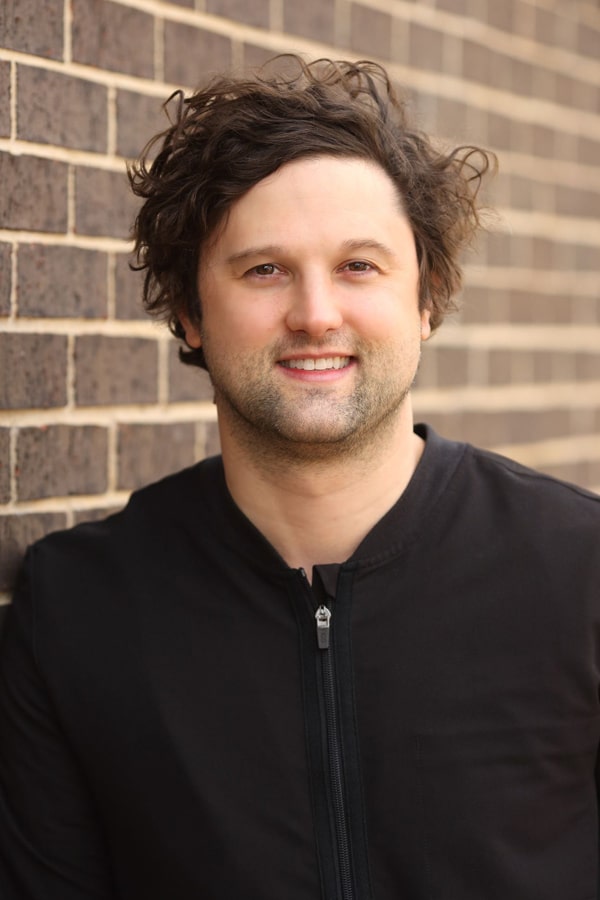 Dr. David Allen
Dr. David Allen is a lifetime Oklahoma resident. He attended Oklahoma State University in Stillwater for his undergraduate studies and his Doctorate of Dental Surgery (DDS) from the University of Oklahoma College of Dentistry.
Dr. Allen stays current with developing technology and new trends in cosmetic and implant dentistry by attending numerous advanced training courses. His recent advanced training includes:
Certified Invisalign™ Provider, including completion of advanced courses
DOCS pediatric sedation
Endodontics, including molar root canals
When Dr. Allen isn't investing his time in advanced continuing education he is investing in the community. The Oklahoma community is important to Dr. Allen. He contributes to it by participating in services provided through church organizations and dental service organizations such as, but not limited to:
D-Dent
The National Foundation of Dentistry for the Handicapped, which provides dental services at no cost to elderly, handicapped and disadvantaged patients
OK MoM
RAMOK
Dr. Allen lived in Santiago, Chile for two years as a missionary. He loves Latin-American culture and is constantly looking to travel to new destinations.
Dr. Allen loves spending time with his wife of four years and his two children. His hobbies include watching movies, playing tennis, traveling and snowboarding.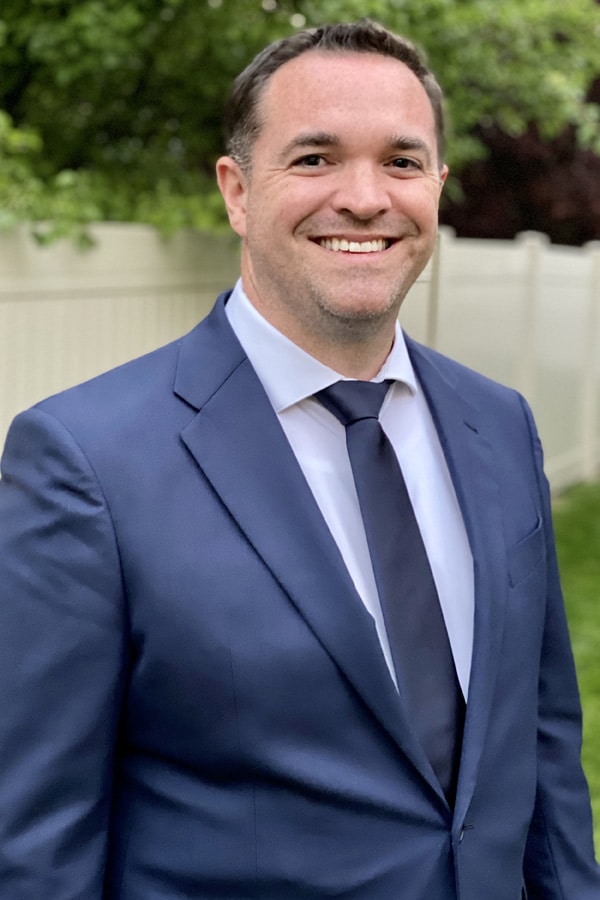 Dr. Clinton Hyatt
Dr. Hyatt enjoys treating patients of all ages. He performs dental implants, root canals, oral surgery, dentures, crowns, and bridges as well as cosmetic treatments and Invisalign.
Dr. Hyatt loves college football, fishing, and smoking meat on his Big Green Egg. He is a very active husband and proud father to his four young children and looks forward to caring for your family as well.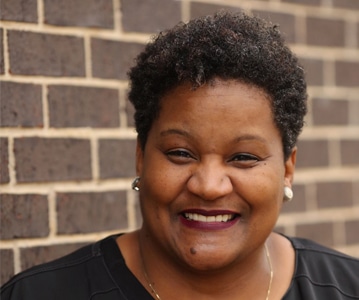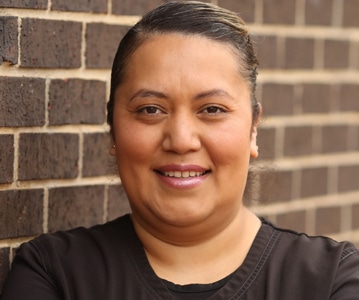 Tracy
Tracy got her start in dentistry through a dental program for military spouses with the Red Cross; she first worked as an assistant on the military base in Ft. Riley, Kansas. Tracy has been working in dentistry for over 20 years as a dental assistant/office manager.
Tracy is a wife and mother of two kids and a proud grandmother of one! In her spare time she enjoys reading, cooking, spending time with her family and working at her church.
Esmeralda
Esmeralda has been a dental assistant for nine years. She has always had an interest in oral health. Esmeralda is a wife and mother of two boys. In her spare time she enjoys baking and spending time with her family.
Payment, Insurance and Billing
To help lower your costs and maximize your insurance benefits, our front office staff will gladly assist you to help make any remaining balance easily affordable. If you have any questions regarding your insurance benefits, feel free to call our office at (405) 942-0337 or (405) 778-8282 for Spanish-speaking patients to discuss any questions or concerns.
In addition to insurance benefits, we accept the following credit cards: Visa, MasterCard, American Express and Discover. We also accept most major health insurance providers, and are preferred providers of Aetna, Delta Dental, MetLife, BCBS, Cigna, Guardian, Connection Dental, Principal, GEHA, HealthChoice, United Concordia and more.
23rd Street Dental - Dental Insurance Policy
Your Responsibility
Insurance coverage is a contract between you and your insurance provider. While we will work diligently to help you receive the maximum benefits available under your policy, we cannot guarantee your provider will fully pay for all of the services you receive. If at all possible, carefully examine the benefits covered in your policy as listed on your insurance company's website or policy documentation.
Be prepared to provide your insurance information at the time of your first appointment. The information we require includes the name of your employer, name of your insurance provider, group number, contact number, mailing and email addresses, and Social Security number when necessary.
We require that you pay your deductible the day you receive treatment.
Quickly respond to any correspondence you may receive from your insurance company. Delays in correspondence may result in less coverage.
Please pay any outstanding balance remaining on your account after all insurance claims have been paid. For your convenience we accept all major credit cards.
Once established as a patient, please inform us of any changes in your employment or insurance coverage status.
Our Responsibility
We will regularly update our records regarding your insurance coverage based on the information provided by your insurance carrier.
We will promptly and accurately file any claim to your insurance.
We will provide you with a balance of your account after insurance claims have been paid.
Insurance reimbursement can take 30-45 days to completion.